Delaware Valley Radio Association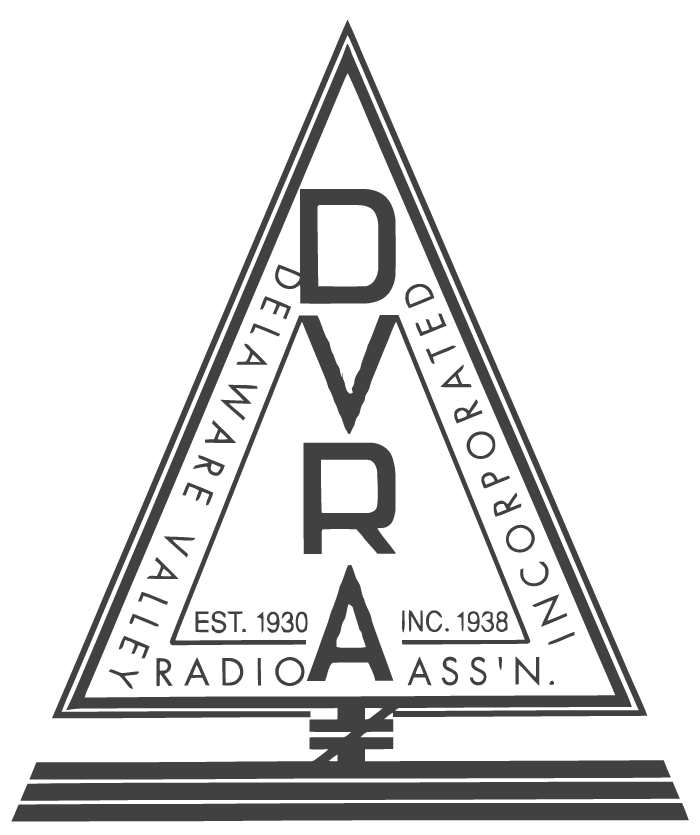 Hamvention 2023 Club of the Year
From DVRA's website:
The Delaware Valley Radio Association (DVRA) is a non-profit 501(c)(3) organization devoted to the promotion and preservation of the amateur radio hobby. With over 150 members and a fully equipped radio station, the Delaware Valley Radio Association is one of the nation"s oldest radio clubs, having been founded in 1930.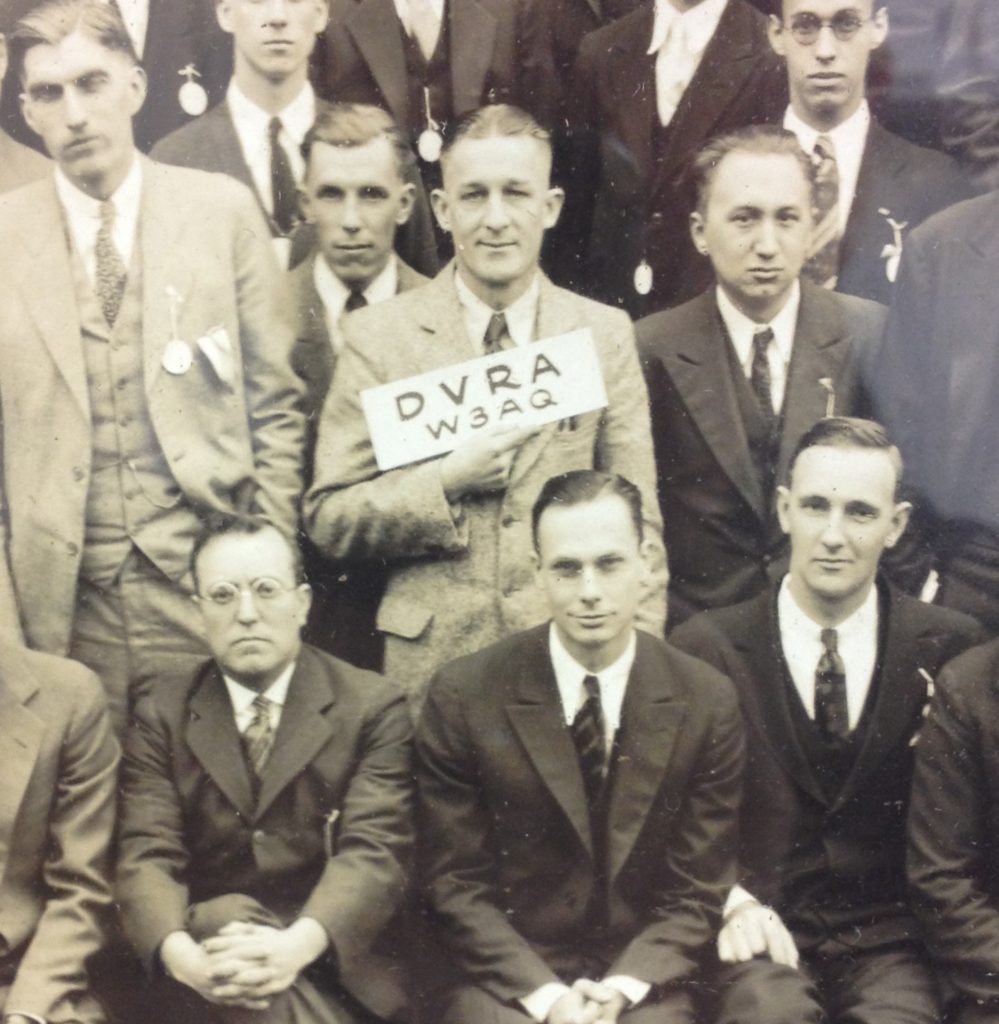 "It's rare for any Radio Club to exist for almost 100 years. How did this happen to the Delaware Valley Radio Association? Gary Wilson, K2GW and Joe Jesson, W2JEJ explored our club's interesting history at the July 13, 2022 regular club meeting of the DVRA, so that we can embrace our future by building on our past.. You can see that history" [here].

The Ham Badgers are proud to have worked with the Delaware Valley Radio Association to redesign a new club badge based on their rich history.

Please note that the DVRA club badge has been designed in partnership with club leadership, so the design elements are not flexible. We make accommodations for the length of names, but the rest of the badge (size, color, style, options, etc) has been specified by DVRA.
Medium DVRA Member Badge
Brand: The Ham Badgers
Product Code: MediumDVRABadge
Availability: In Stock
Related Products