Utah Valley ARC (UT)
Welcome, Utah Valley Amateur Radio Club members!
The Ham Badgers are proud to be the official badge maker for the Utah Valley Amateur Radio Club. We've put together a page just for UVARC members to order club badges and other products.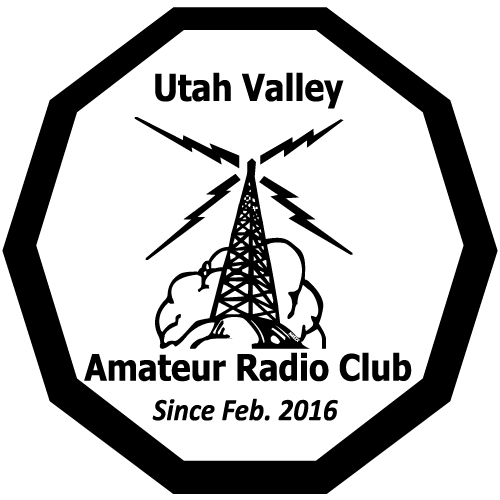 UVARC members have a special option to pick up their badges locally, as UVARC badges are made in Utah. Restrictions apply (we're in Utah County), so please connect with us if you use the special promo code for local pick up (provided through the club). Badges can be picked up individually or at club meetings. Other badge products on the site are also available for local pickup.
Be sure to check out our other offerings as well!
If you're looking for more information about the Utah Valley Amateur Radio Club, visit their site at uvarc.club.
If you have any questions or problems, please email us at sales@hambadgers.com.
---
Showing 1 to 3 of 3 (1 Pages)